If you want to go abroad, especially to an English-speaking country, you must have a better If you are planning for an international trip, especially to an English speaking country, then you will have to have a good command over the language. Most of the countries have preference for English speakers. They require you to have a good command of the language to understand your rules and regulations which are written in English. If you are not fluent with it, then getting an IELTS coaching will help you to clear the test. If you are not fluent with English language, then you are not able to communicate with others easily. This can lead to complications. To avoid this, you need to learn the language which will help you to communicate with others better.
who want to live
Who work or take advantage of employment opportunities.
To this end, a person who wishes to migrate must pass the language proficiency test. Several language proficiency tests test people's ability like TOEFL, IELTS, CAE, CPE, etc.
However, IELTS is the most popular test for those who wish to migrate to Australia, New Zealand, Canada, the USA, and the UK to study, work or migrate.
The government of these countries requires the IELTS to process the immigration application. The International English Language Testing System is acceptable in over 10,000 organizations worldwide.
Four Stages of IELTS:
And a candidate must pass four stages of this test, which includes
Writing
Speaking
Listening
Reading
It means a candidate is assessed on a scale of 1-9 on these fours elements.
Type of IELTS:
It is essential to choose tests wisely. The test is based on either you are going to study or work.
IELTS is for three primary purposes;
Study
Work
Test your life skills
Depending on these three, there are two types of IELTS include;
IELTS academic
It measures the English proficiency level suitable for the academic context.
IELTS General Training
It measures the level of your English proficiency suitable for the everyday context.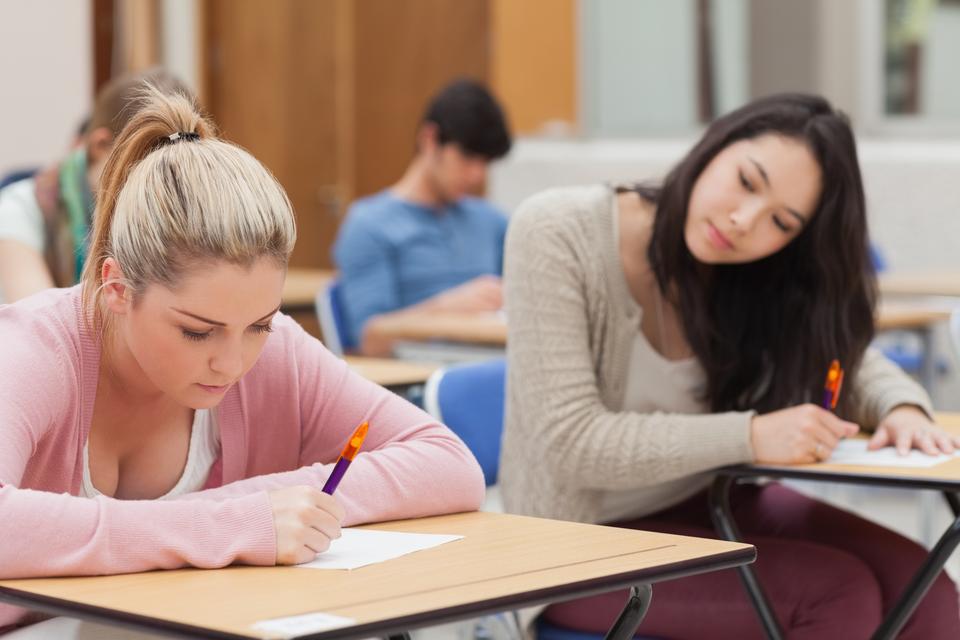 How to prepare for IELTS?
Preparing yourself for the test is an important step. First, you have to improve your Language & communication skills.
You can solve the sample test questions online. The practice material is also available online to test yourself.
If you are a native English speaker, don't be overconfident. You still need to familiarise yourself with the test format. Preparation helps you to get the best score on the test.
You must take this English test to proceed with your immigration application. Then, when you are ready to go abroad, the next step is to prepare for IELTS. Passing the IELTS requires not only studies but also academic and general training. An experienced teacher or coach can help you improve your understanding by strategizing to achieve the desired score and develop the confidence to take the test.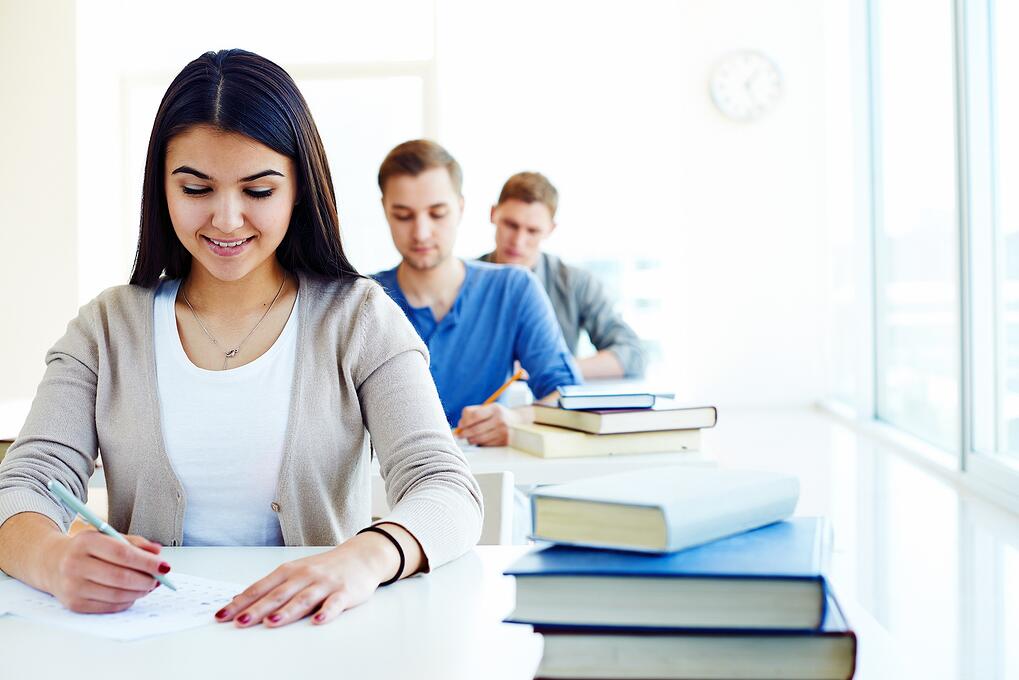 IELTS Coach:
An IELTS Coach helps you to get better prepared for the test. Canada Prime Immigration provides IELTS coaches for the test preparation.
An IELTS coach helps you in the following ways;
He helps to improve your skills, mainly required for the test.
You can develop better test strategies with the help of your IELTS coach.
He provides you with a detailed course to get a better score.
An IELTS coach makes you feel calm and confident for the test.
He helps you to learn about test format and questions.